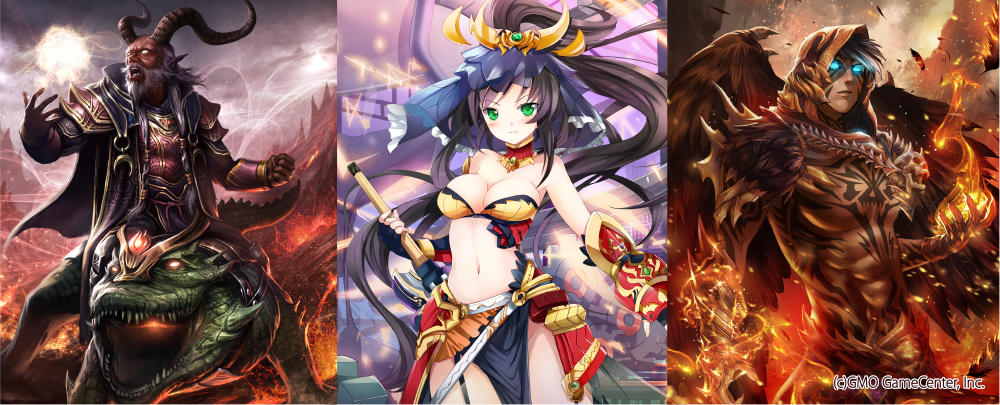 FIGURE 1
Studying the basic anatomy of the figure and simple gesture drawings.
PERSPECTIVE
Constructing a believable 3D space on the 2D surface.
DRAWING
Study of the forms, values and colours through traditional medium.
* Courses subject to change


without prior notice.

FIGURE 2
Advanced study of the various parts of the figure form. Life drawing sessions in class.
LAYOUT + SETTING
Designing the scenes according to the theme and story requirement.
DIGITAL PAINTING
Using Photoshop for digital works.
DESIGN FUNDAMENTAL
Introduction to design process and the use of research materials.

CHARACTER + CREATURE DESIGN
Designing marketable characters and creatures for animation and game industry.
ENVIRONMENT DESIGN
Designing environments applicable to animation and games.
ILLUSTRATION 1
Digital works for mobile / card games.

VEHICLE + MECHA DESIGN
Mechanical designs for illustration and games.
BACKGROUND PAINTING
Exploring various digital techniques to produce finished background illustrations.
ILLUSTRATION 2
Digital works for mobile / card games.